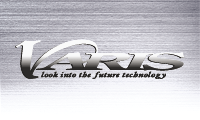 VARIS-バリス-LEXUS RC F用エアロパーツはHIRANO TIREにおまかせ下さい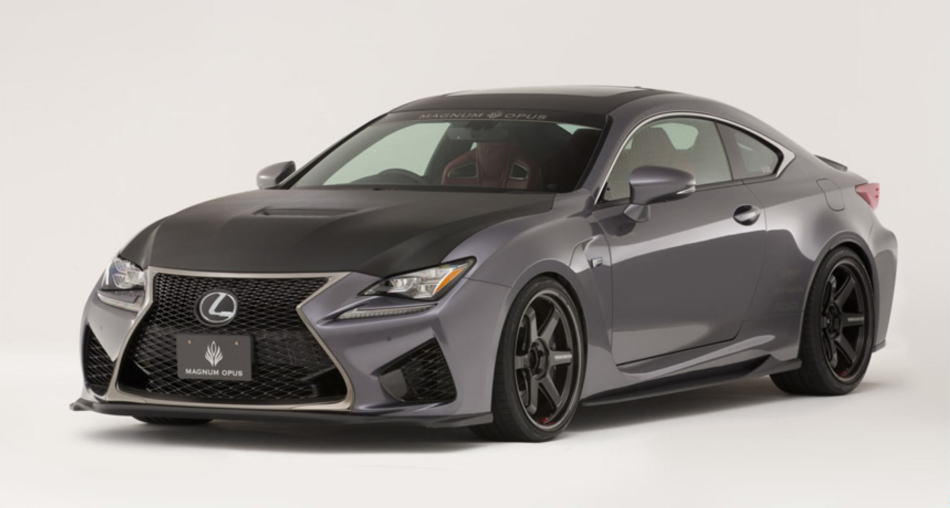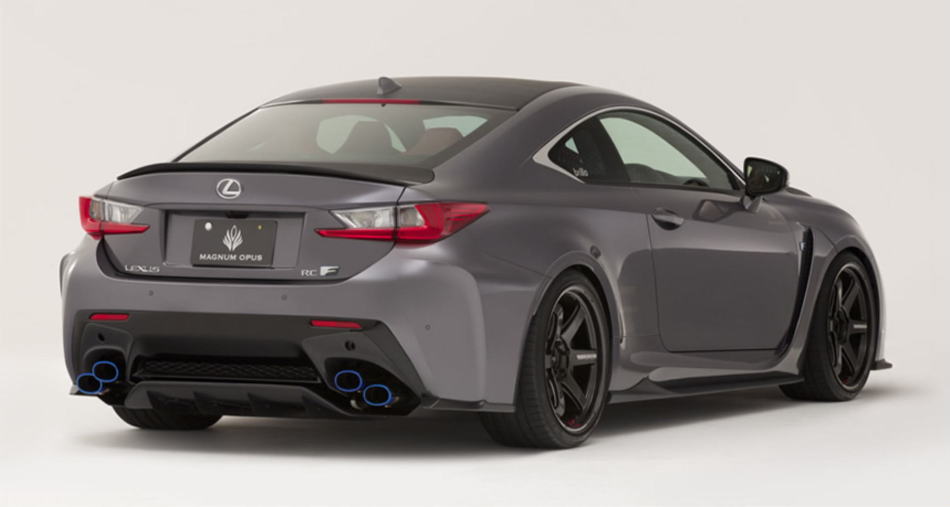 お安くなってます!!
価格はお問合せください!!
LEXUS RC F
素材
型番
FRONT SPOILER
CARBON
VALE-001
SIDE UNDER SKIRTS
CARBON
VALE-002
REAR DIFFUSER SYSTEM-1 ※1
VSDC
VALE-003
REAR DIFFUSER SYSTEM-2 ※2
VSDC
VALE-004
CARBON MUFFLER GUARDS (L/R SET)
-
VALE-006
Long Tail REAR WING  ※4 
CARBON
VALE-007
TITAN EXHAUST FINISHER(4pcs/set) ※5
TITAN
VALE-008
COOLING BONNET HOOD SYSTEM-1 ※6
VSDC
VBLE-101
CARBON
VBLE-102
RC F專用 SPORTS CONCEPT DAMPER KIT ※6
-
VDLE-001
RC F專用 SPORTS CONCEPT BRAKE PAD
FRONT
VPLE-001
REAR
VPLE-002
※1 純正REAR BUMPER 専用品 For normal bumper of RC F
※2 SYSTEM-1専用品、単品装着不可 
To this product, it is an article for exclusive use of
SYSTEM-1.Therefore, only with this product cannot put it on. 
※3 破損時の交換用として Repair parts at the time of the damage/Parts for exchange. 
※4純正リアウィング交換タイプ(完全ボルトオン)自動可変機構対応 
This product is a type to change for genuine rear wing.This product supports automatic
variableness mechanism. 
※5 VARISロゴ入(左右2本のみ) 純正テールエンドに被せるタイプ。特殊ビス固定、穴あけ不要 出幅無段階調整 
This product is a type to pour over a genuine tail end.This product fix it with a special screw.
It is not necessary to pierce it by addition.This product can coordinate appearance width at no stage. 
※6 全長調整機構、車高調整式 This product possesses a function in coordination with a function
and overall height in coordination with full length.